Hypothyroidism, or an underactive thyroid gland, is a very common condition. Thyroid disorders tend to run in families, therefore it is usually hereditary. It is caused when the thyroid gland does not produce enough thyroid hormones. This under-production of hormones slows down the body's metabolism, often leaving patients feeling cold, tired and depressed.  If you suffer from hypothyroidism then you are also likely to notice you have gained weight, despite following a sensible diet and exercising regularly, along with other uncomfortable symptoms.
Consequences of Hypothyroidism
The symptoms of hypothyroidism are unpleasant and can affect a person's self-esteem, work, home and family life.
Symptoms include:
Fatigue/drowsiness
Cold intolerance
Weight gain or increased difficulty losing weight (despite a sensible diet and exercise)
Depression
Constipation
Abnormal menstrual periods or fertility problems
Joint or muscle problems
Thin, brittle hair and fingernails, and/or dry flaky skin
Decreased libido
If left untreated, hypothyroidism can cause more serious complications and even become life-threatening. Severe complications of hypothyroidism include:
A heart rate so slow that it can cause patients to slip into a coma
Heart failure
Severe life-threatening depression
Coma
Alzheimer's disease (increased risk in women)
Source: Thyroid Aware and Endocrineweb.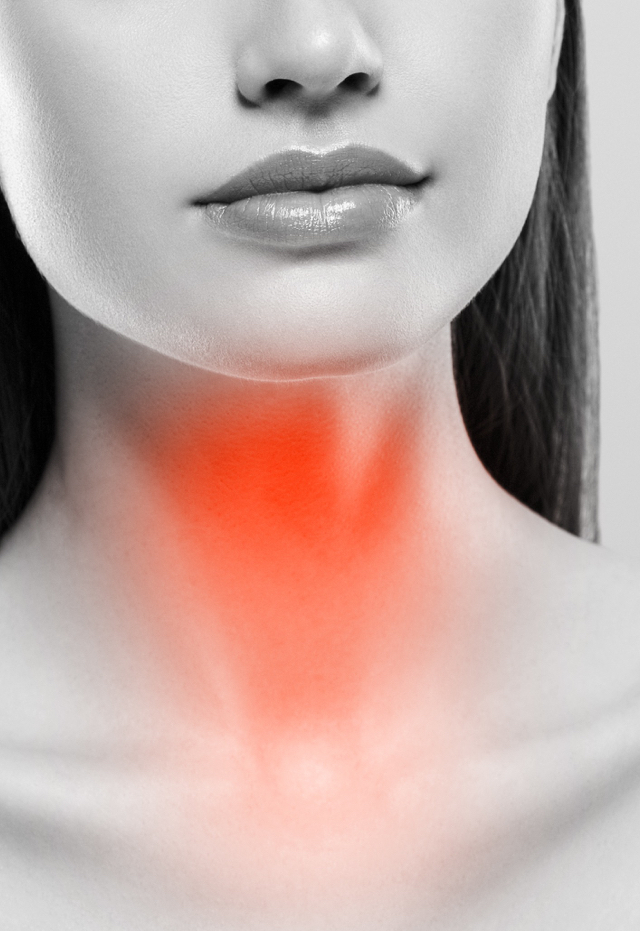 THYROID DISORDERS Are A Matter of Balancing the 'Core Hormones' With Bioidentical Hormone Replacement Using Resting Metabolic Rate (RMR) and Reflex Assessment.
The Thyroflex represents a quantum leap in the care of thyroid disease. Many physicians know that thyroid blood tests and basal temperature levels are woefully inadequate in subtle thyroid disease. The Thyrodine  measurement of body iodine synergizes with the Thyroflex to give us a dynamic solution in managing the widespread elusive iodine deficiency / thyroid dysfunction that harms so many of our patients
.
Dr. Murray "Buz" Susser, M.D.
Scottsdale, AZ
I recently had a patient featured on the Discovery Channel about her obesity…in my opinion, if we had the Thyroflex™ system we would have identified the underlying cause and avoided Gastric Bypass surgery.
Dr. Kent Holtorf M.D.
Endocrinologist Los Angeles CA
The noninvasive Thyroflex™ technology test represents the best that modern medicine has to offer while at the same time bringing back the original truths of clinical practice.
Dr Jeffery Dach M.D
Radiologist Hollywood FL
Symptoms are the tell-tale sign to have your thyroid tested, not by blood test which is not accurate, but with a reflex (Thyroflex) test. The Thyroflex can accurately assess thyroid function and helps to better manage thyroid disease. Find out more.
Get in touch